Every now and then, online shopping sites come with offers that last only for a day. It means that offer can only be availed that particular day. Those are called Deal of the day offers.
These offers come with either already slashed prices or with a coupon code. In India, Flipkart's deal of the day is quite popular in it's segment. Flipkart provides nothing less than 5% discount on every deal of the day offers. Whereas, Amazon also provide intriguing offers and discounts on this segment.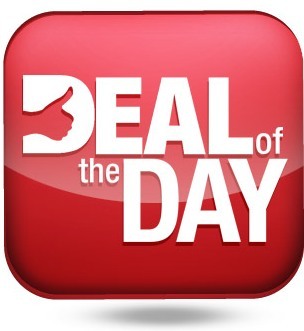 So, if you are thinking of buying a product under deal of the day segment, then do come to us to find your offers. Because, no one else finds it better than us.