International brand, Puma has bombarded the online footwear market and who is not in love with this sporty yet stylish brand! From sports shoes to the clothing line, this brand never stops to surprise us. And today, the surprise gets bigger and better with the puma men black and red aripon ii sports sandals at INR 1279/- only after a whopping 20% off on myntra.com . These casual sandals are extremely comfortable with the red adding a dash of liveliness to it. Not everywhere can you wear socks and shoes et al,  once in a while we all like taking the not-so-formal route.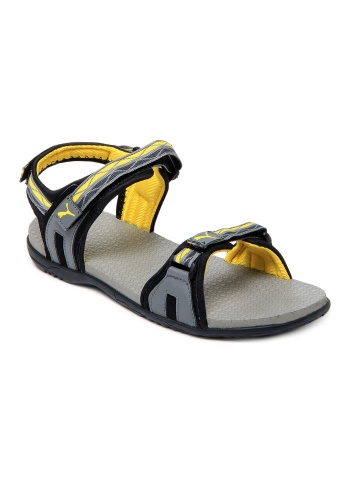 How to get best price Puma Men Black and Red Aripon II Sports Sandals at INR 1470?
Go to myntra.com by clicking here
Select the size and click on buy now.
Make Purchase of Rs 1998 and apply coupon code : SHOP35, to avail extra of 355 Off.
Adidas Men Charcoal Grey Echo Sports Sandals at Rs 2299
Puma Blue Black Sandals at Rs 999 Rs 799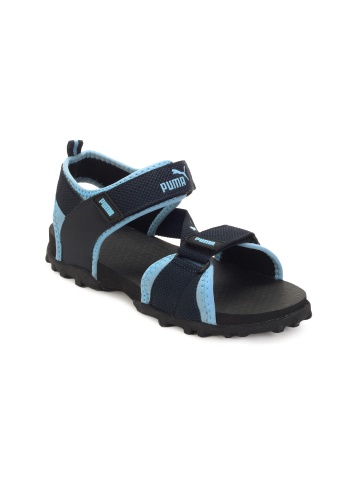 Reebok Men Grey Xylo Sports Sandals at Rs 3599
Clarks Men Brown Walk Steady Leather Sports Sandals at Rs 3499 Rs 2625
The classic pair of super floaters or sandals as most people call them will give your sweaty feet the air they need to breathe. Stop thinking and buy yourself these amazing durable Sport sandals.