One can never have enough slippers to wear! I mean for you men as well, admit it. There are times you want more than one pair and we bring you a chance through this COMBO OFFER – BUY 1 GET 1 ITEM FREE at myntra.com! Roadster does it yet again! get yourselves some snazzy pairs of slippers and match them up with different attires. The fashion and comfort fashion conscious person in you will love this!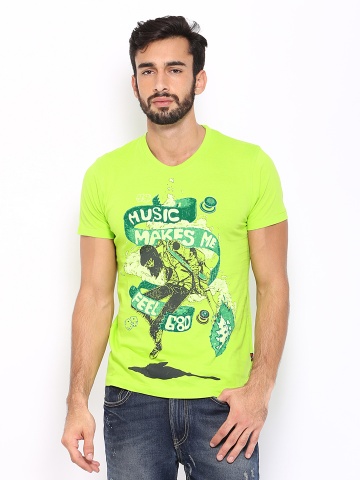 Click to view the COMBO OFFER – BUY 1 GET 1 ITEM FREE at myntra.com!
Select the footwear of your choice
Select your footwear size
Click on BUY NOW!!
On the pop-up menu click on Complete Combo!
Select the next items in the same manner and select GO TO BAG!
Kook N Keech Blue & Grey Dress at Rs 849 | Buy 1 Get 1 Free
Roadster Men Blue Casual Shoes at Rs 719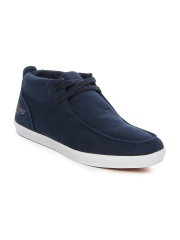 Kiara Women Pink Tote Bag With Hat at Rs 1895 | Buy 1 Get 1 Free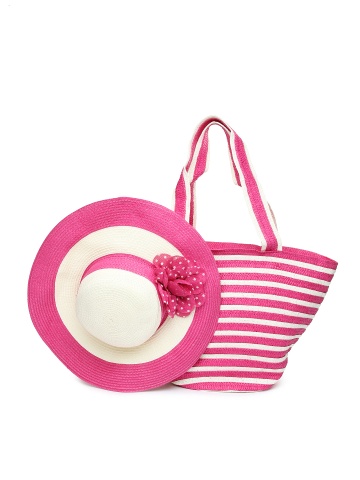 Kook N Keech Women Green Racerback Top at Rs 399 | Buy1 Get 1 Free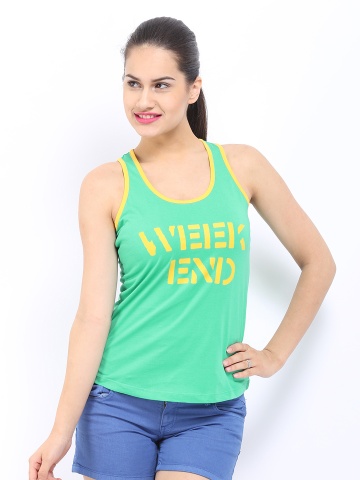 Gentlemen, it is about time you gave a competition to your ladies in that shoe cupboard! there's nothing called enough number of footwear. Buy a nice pair of sports sandal for your casual walks around the block, add a pair of stylish slippers to go with your jeans and you can buy another pair of slippers or sandals for pure fancy and no money!
Roadster presents stylish sports sandals that combine classic styles with the unparalleled comfort. Meant to be worn with casual outfits, this pair goes well with shorts, chinos and denims. Sturdy and durable, these sandals from Roadster are synonymous with breathable comfort. Wear them with a polo tee and shorts for a relaxed look.
PEOPLE, don't forget, there's an additional 20% Off on all orders above Rs. 1499. Limited Period Offer. *Select styles excluded* …. NOW's the chance to do this…! Myntra.com could not do a better one up on these superb COMBO OFFER – BUY 1 GET 1 ITEM FREE for Men's footwear!
Roadster is out there to get you, let's see if you catch it first?!