Converse All Stars Backpacks look super cool and add more value to your smartness. Carry a backpack that makes a statement. Converse is an American shoe company that has been making shoes, lifestyle fashion and athletic apparel since the early 20th century. These laptop backpacks have cushion padding to ensure safety of your laptop and there's an additional zip pocket to keep your essentials. Probably a book and a pen. Additionally there are side pockets to keep more things. Doesn't matter If you are a college student or a working professional, Converse All Stars Backpacks can work the best for you. Carry your laptop and essentials safe and be on the move always. Converse is really for the young and full of life of people. Show off how active you are. Buy yourself a Converse All Stars Backpack.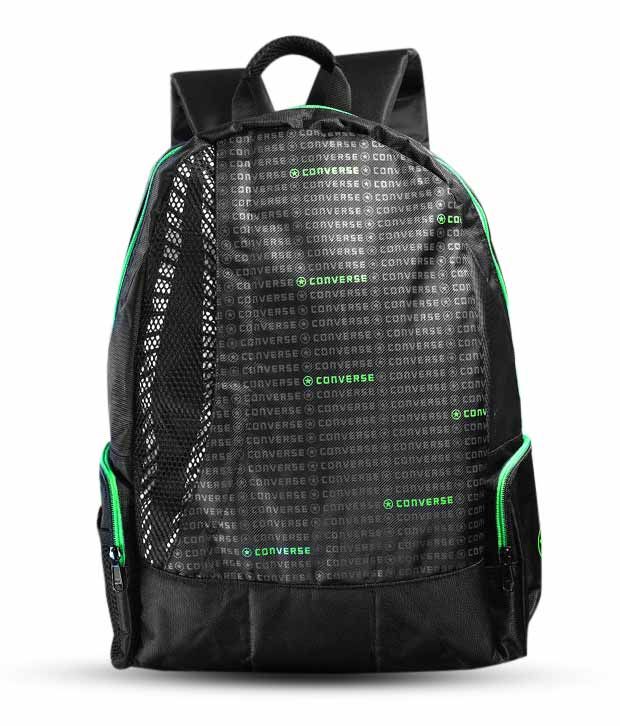 How to buy Converse All Stars Backpack at 78% off:
Go to Snapdeal.
Click on get the deal button to add this product to your shopping cart.
Product Description:
Converse all Stars Backpacks
Laptop compartment with cushion padding
Additional zip pocket in front for keeping pens & accessories
2 Zip pockets in side
Color : Red & Blue
100% Original
1 Year Manufacturer Warranty