Rediff always has great products to offer at best selling price. Now you can buy this Fitz Casual Shoes for Men at Cheapest price of Rs 799, yes you might not believe this, but this is a great price for a great looking casual shoe. You can gear up this shoe with jeans and is great for the outdoors which would definitely compliment any casual look.
To buy this shoe, go to this Rediff Page.
Select your shoes size and add it to the cart.
Clear Payment and you will receive the pair shoe within few days.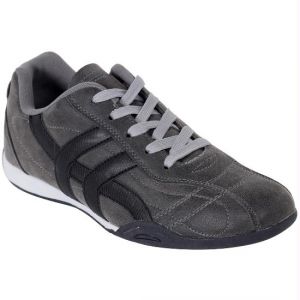 Shipping Charge of Rs 49 will be added in this footwear.