Buy that sexy yet casual pair of shoes to team up with an ultra slim fit jeans, all from CAT. Now, Get Upto 40% Off On CAT Apparel And Accessories (For Both Men And Women). Shop from Myntra and get the best deal when it comes to CAT products. This is "The Flat Price Summer Sale", so make sure that you don't miss out because the stock is limited. The CAT Women Orange & Off-White Striped Polo T-shirt would look perfect with a pair of shorts. Could pass of as beach wear or go to a movie wearing that! The CAT Men Navy Hooded Sleeveless Jacket would accessorize your look and be it windy or rainy, you have got the look right.
How to buy CAT Apparel And Accessories and get up to 40% discount?
Click here to go to the Store Page.
Select a CAT item and add it to shopping cart.
Proceed to checkout and make payment.
Recommended CAT Apparel & Accessories:
CAT Women Orange & Off-White Striped Polo T-shirt Rs 1299 – Rs 779: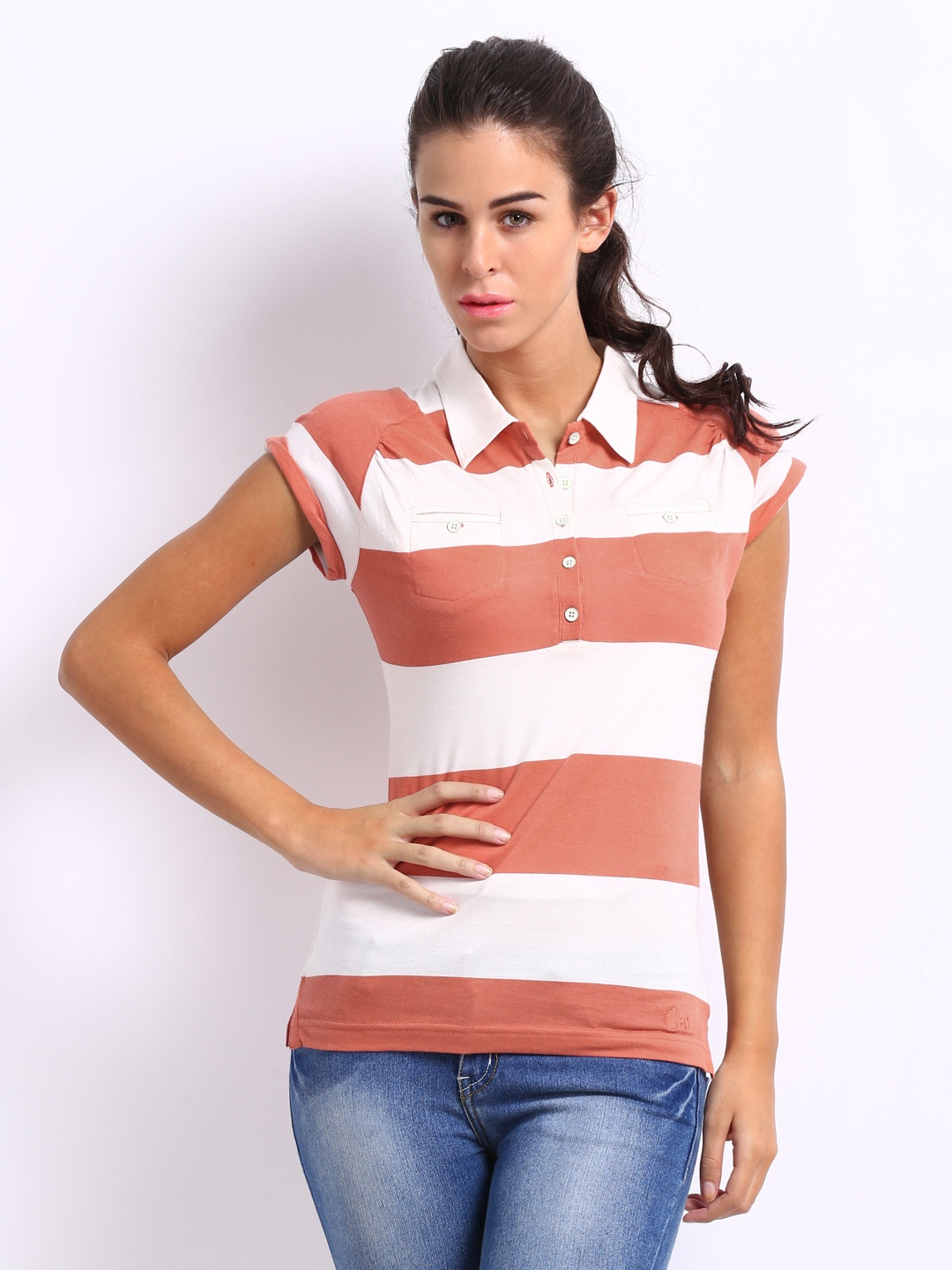 CAT Men Navy & White Script Cap Rs. 899 – Rs. 539: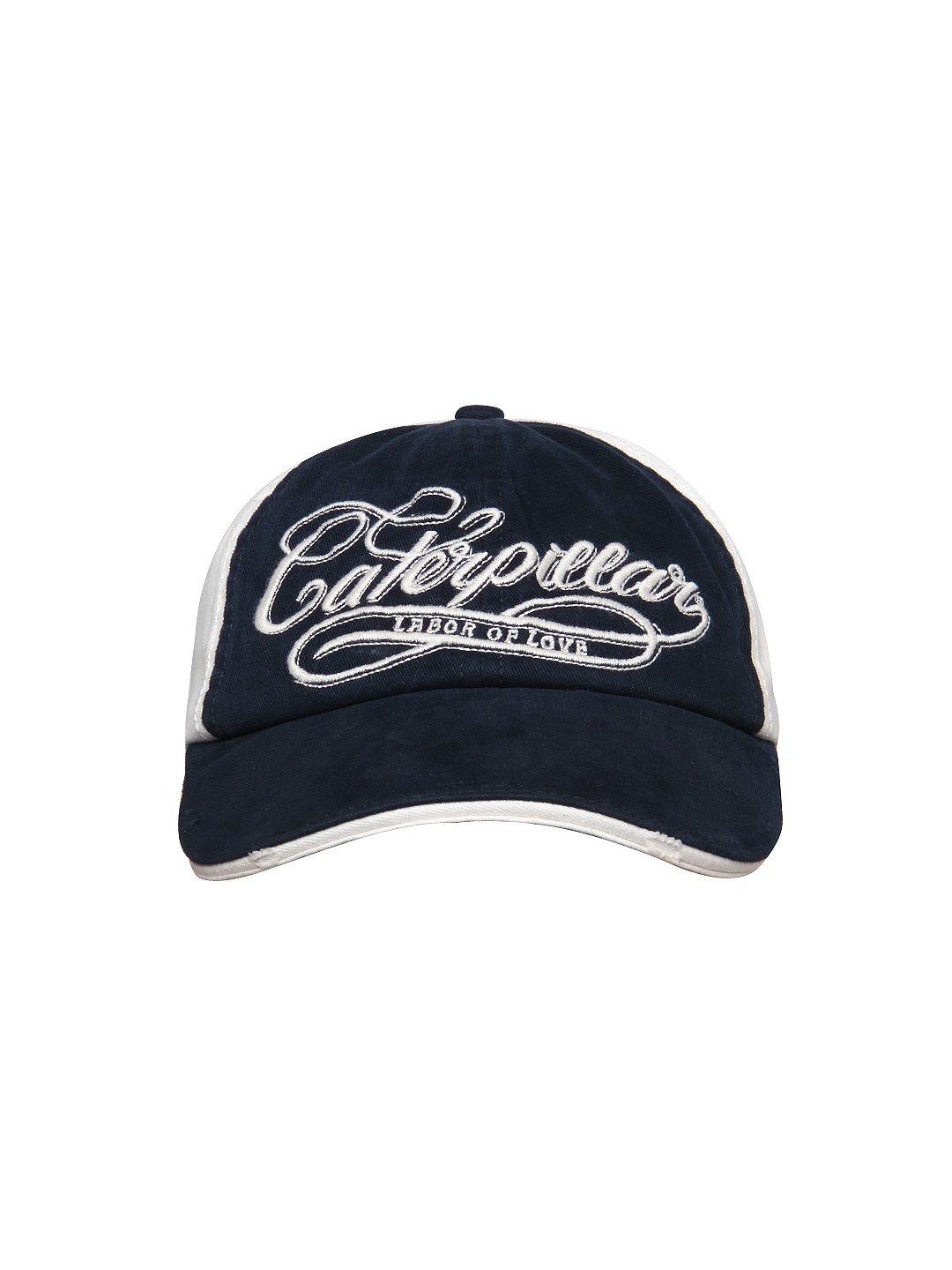 CAT Men Navy Hooded Sleeveless Jacket Rs. 4499 – Rs. 2699: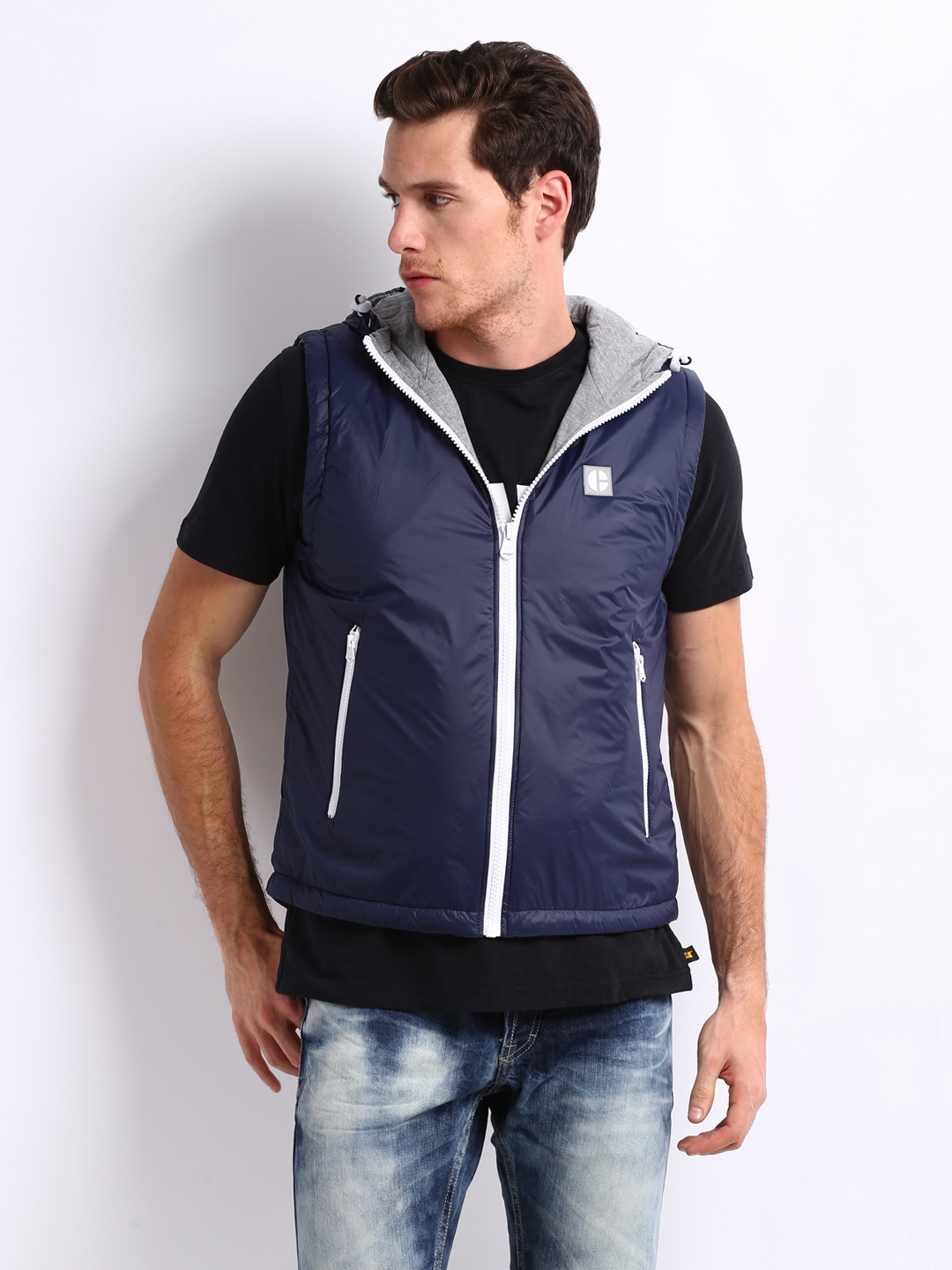 CAT Women Off-White Printed T-shirt Rs. 1499 – Rs. 899: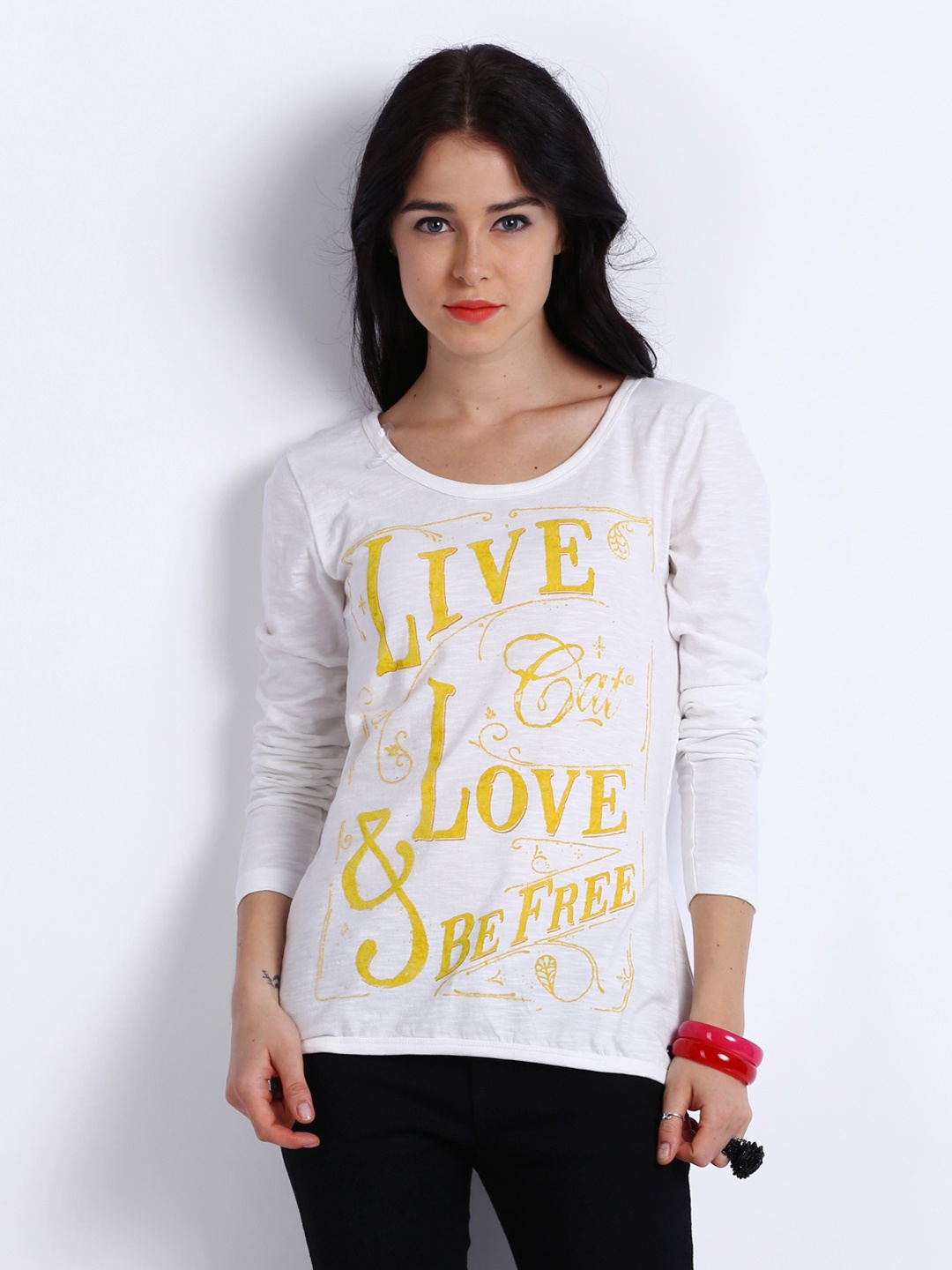 CAT Men Grey Tronic Suede Casual Shoes Rs. 5999 – Rs. 3899: