Shop from An End of Season Sale so much in demand that it had to be extended beyond its stipulated time! Buy Lee Cooper Apparel Starting At Rs 399 from Myntra. Also Avail 40% Off On Weekend End Of Season Sale. Buy t-shirts, casual shirts, slim-fit jeans, polo tees and slim fit casual shirts. Check varieties of tees before you settle on one! Choose the one with best graphics, quotes or colour, at the very leas. Use Coupon Code WEEKEND40 to avail discount.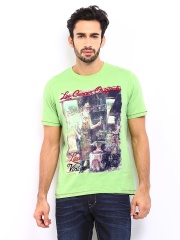 How to buy Lee Cooper Apparel at extra 40% Off?
Click here to go to the Store Page.
Select Lee Cooper products worth Rs. 1599 and more and add it to shopping cart.
Apply Coupon Code WEEKEND40.
Proceed to checkout and make payment.
Recommended Lee Cooper Products:
(Get 40% Off when you shop worth Rs. 1599 & more)
Purple Printed T-shirt Rs. 559 – Rs. 343: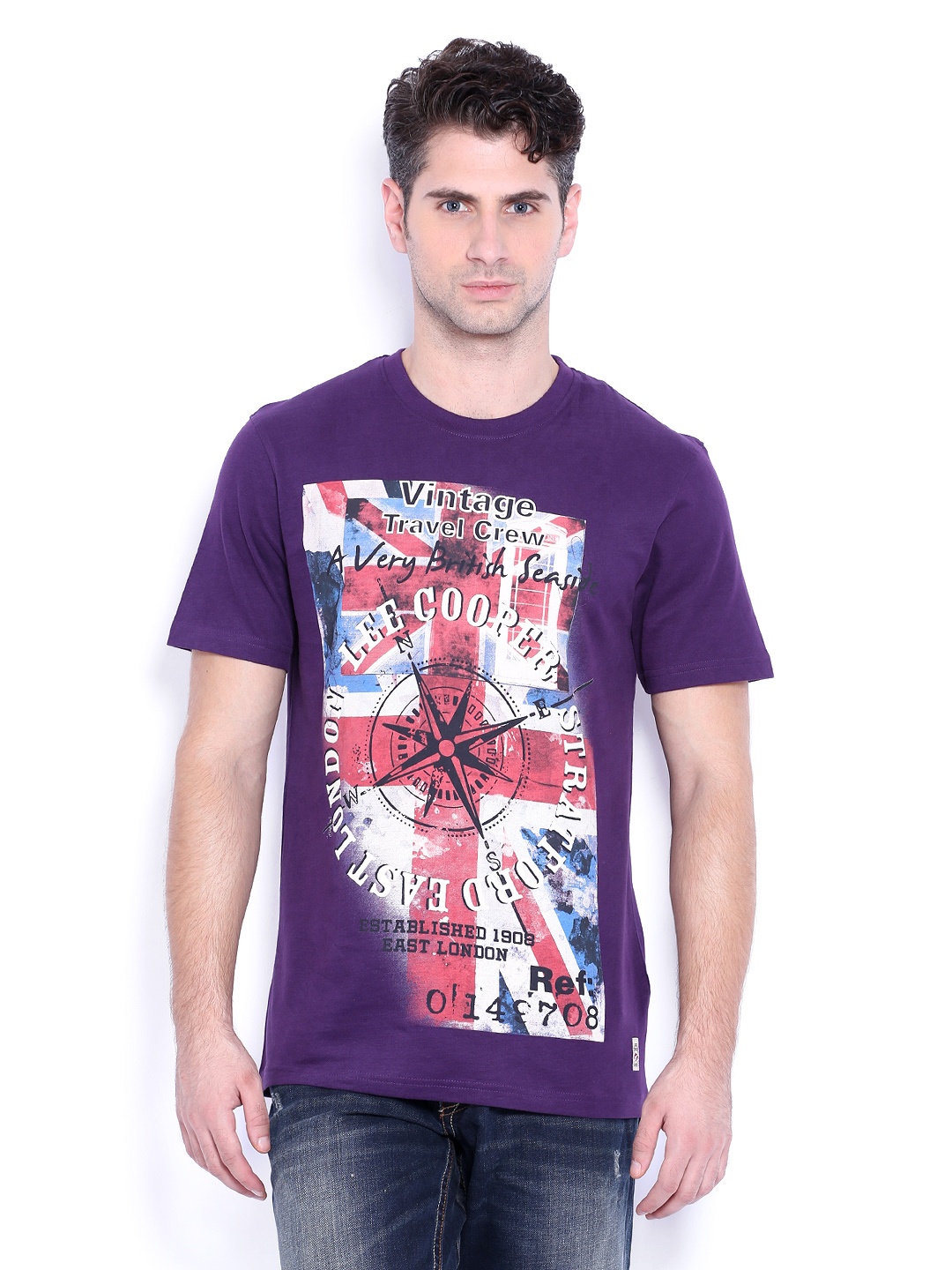 Light Green Slim Fit Casual Shirt Rs. 1124 – Rs. 735: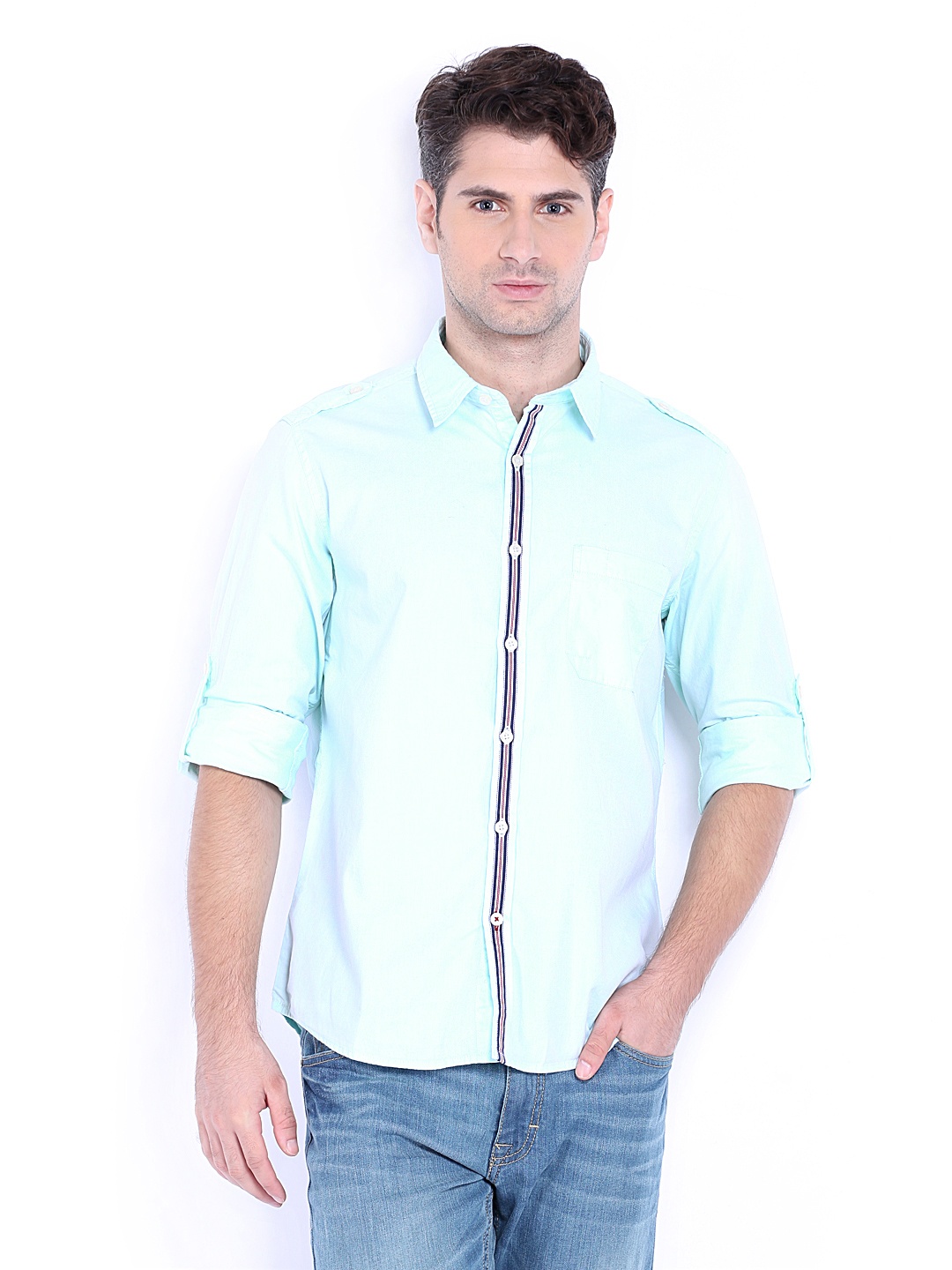 Blue Harry Slim Fit Jeans Rs. 1236 – Rs. 809: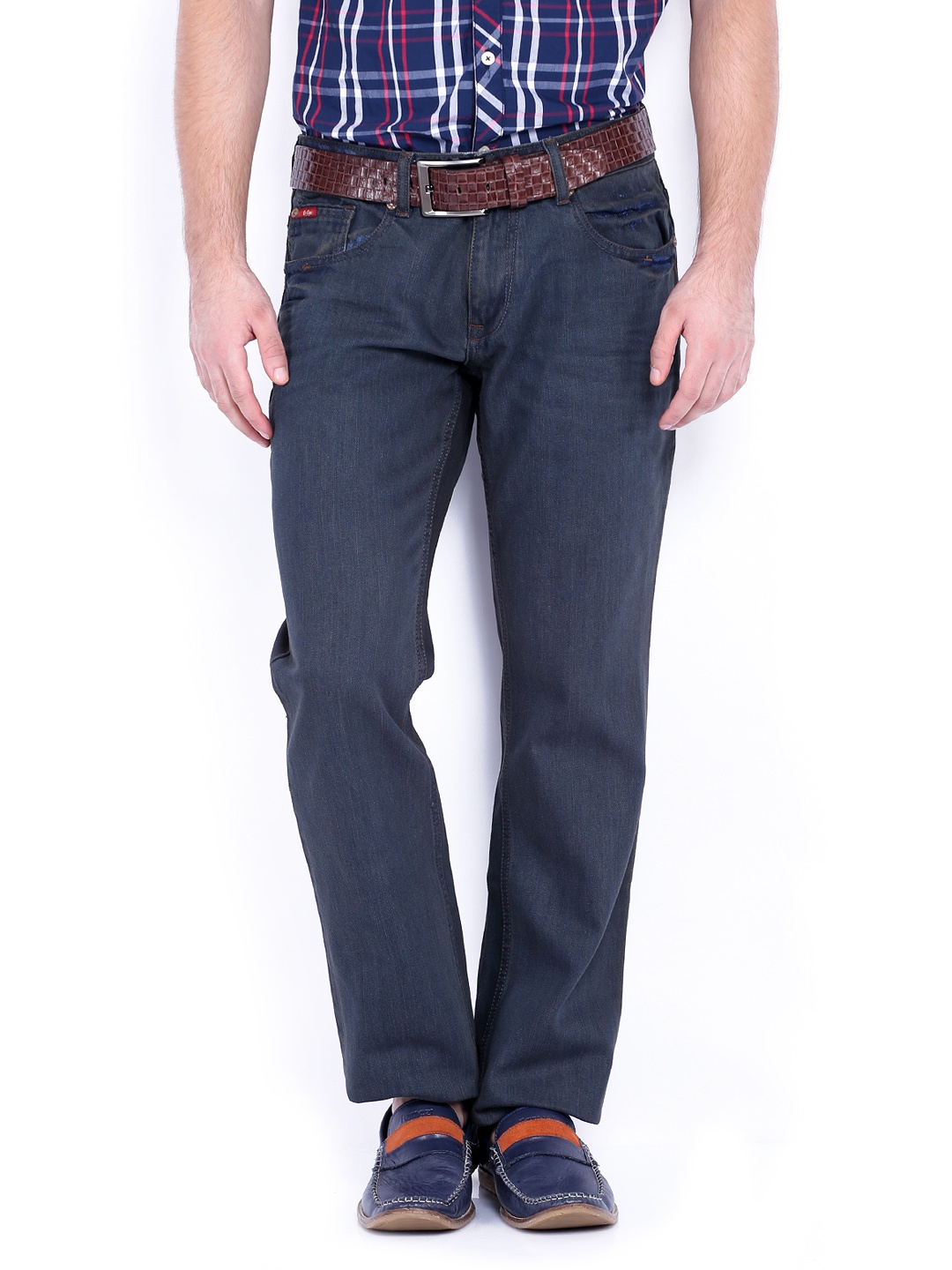 Red & Navy Striped Polo T-shirt Rs. 599 – Rs. 368: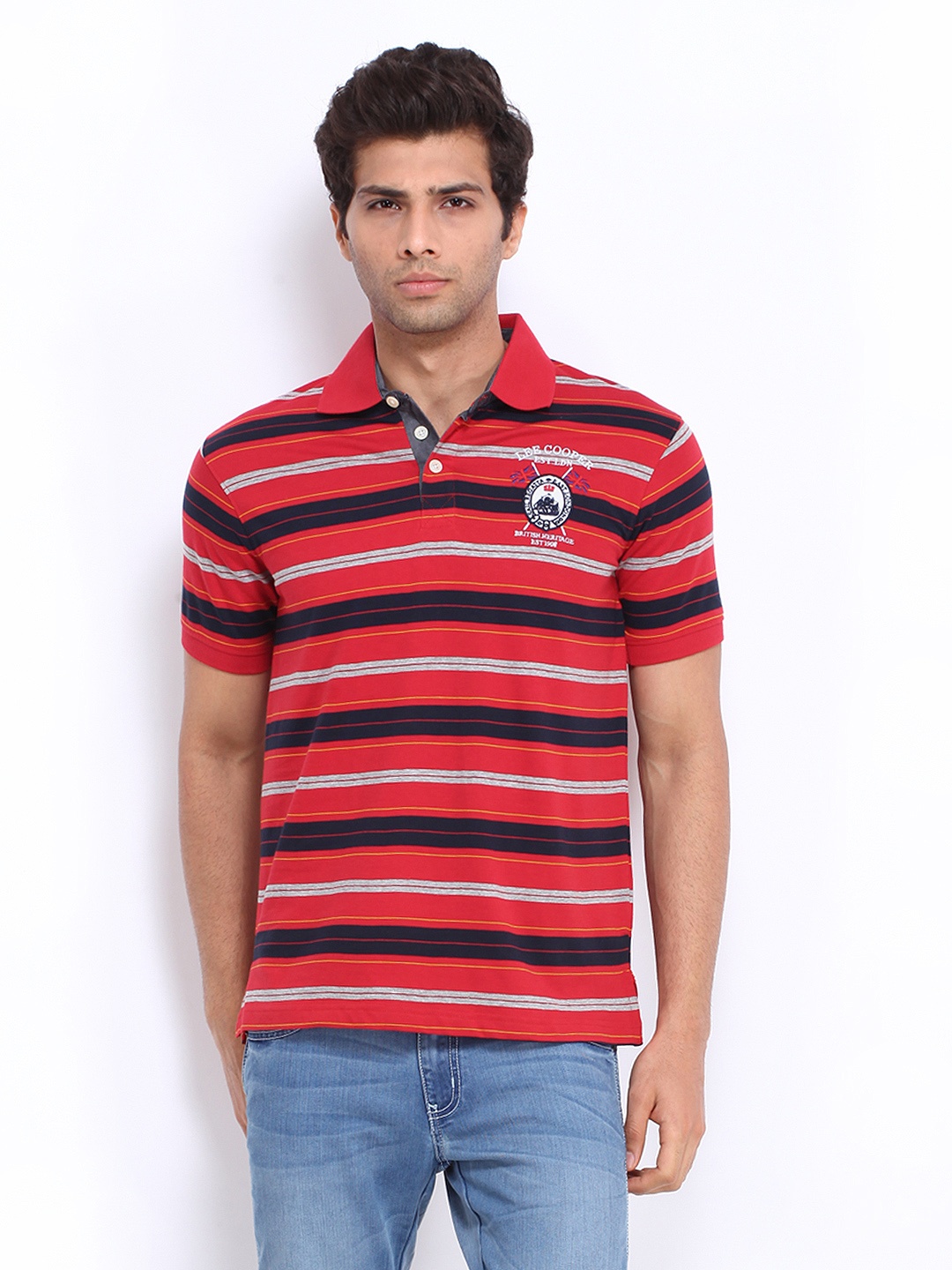 Blue & Off-White Checked Slim Fit Casual Shirt Rs. 1124 – Rs. 735: