Myntra has extended the weekend offer just for you, buy any 3 items and get to avail flat 55% Off and flat 50% discount on any two item purchase even you can avail 50% Off on single product.Huge collection of best selling brands are available so, don't waste time start shopping now coz offer valid till today only. Don't forget to apply the coupon code to avail the offer also checkout the recommended products listed below.

How to avail Myntra Flash Sale and get upto 55% Off on any of 3 purchases?
Click here to go to the Store Page.
Select the products and add them to shopping cart.
Use coupon code FLASH55, to get 55% Off on any 3 purchase.
FLASH50, to get 50% discount on any 2 purchases.
WOW50 on single item purchase.
Proceed to checkout and make payment.
 Some of the Recommended products are listed for you under Myntra Flash Sale:
Sher Singh Men Coffee Brown Slim Fit Chinos at Rs 1699 Rs 849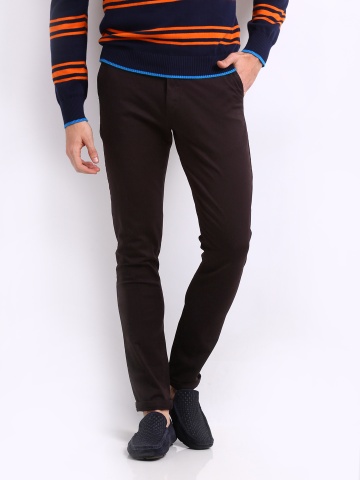 Breakbounce Men Purple Gurd Polite Hug Tapered Fit Trousers at Rs 2199 Rs 1319
Sher Singh Men Charcoal Grey Leather Look Slim Fit Jeans at Rs 1799 Rs 1349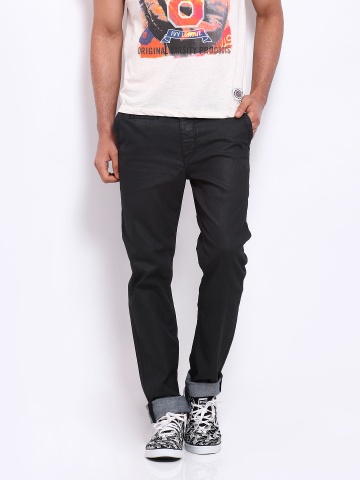 Voi Jeans Men Indigo Blue Oliver Slim Tapered Fit Jeans at Rs 2499 Rs 1499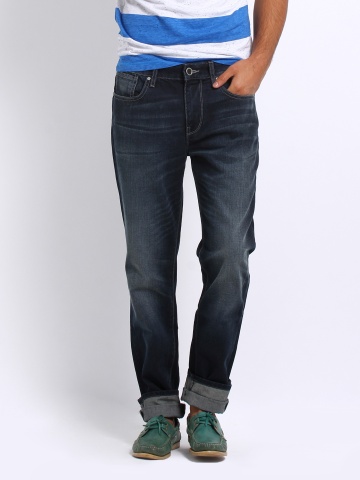 Wrangler Men Black Skanders Slim Fit Jeans at  Rs 3195