Get the latest handbag from this Newly Launched collection of 3 Mad Chicks Funky Handbags For Women. Buy them At Best Price from Myntra. The sling bags are available in various sizes and shapes. Get a jhola type sling back for a full day use or a narrow sling bag for the purpose of keeping your money and documents. The multitude of colours is brilliant but the most outstanding quality about 3 Mad Chicks handbags is the overall feeling and look of the bag. If it looks like luxury, we bet it feels royal to use one. Do check out the handpicked recommendations below, curated by Dealstan for you!
How to buy 3 Mad Chicks Funky Handbags at deal price of Rs 1050?
Click here to go to the Store Page.
Select a 3 Mad Chicks Handbag and add it to shopping cart.
Proceed to checkout and make payment.
Recommended 3 Mad Chicks Handbags:
Beige & Off-White Sling Bag – Rs. 1050: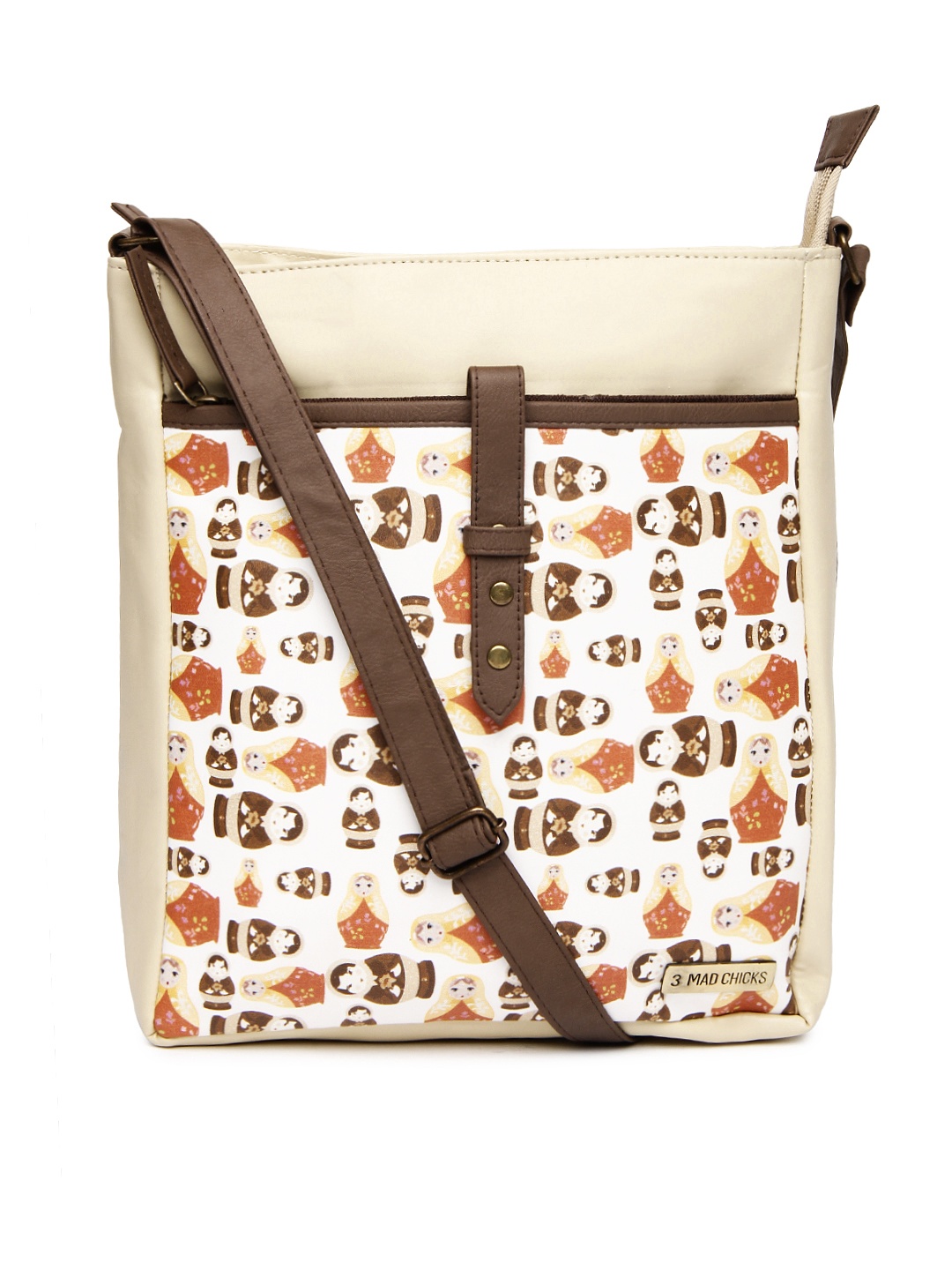 Brown Sling Bag – Rs. 1150: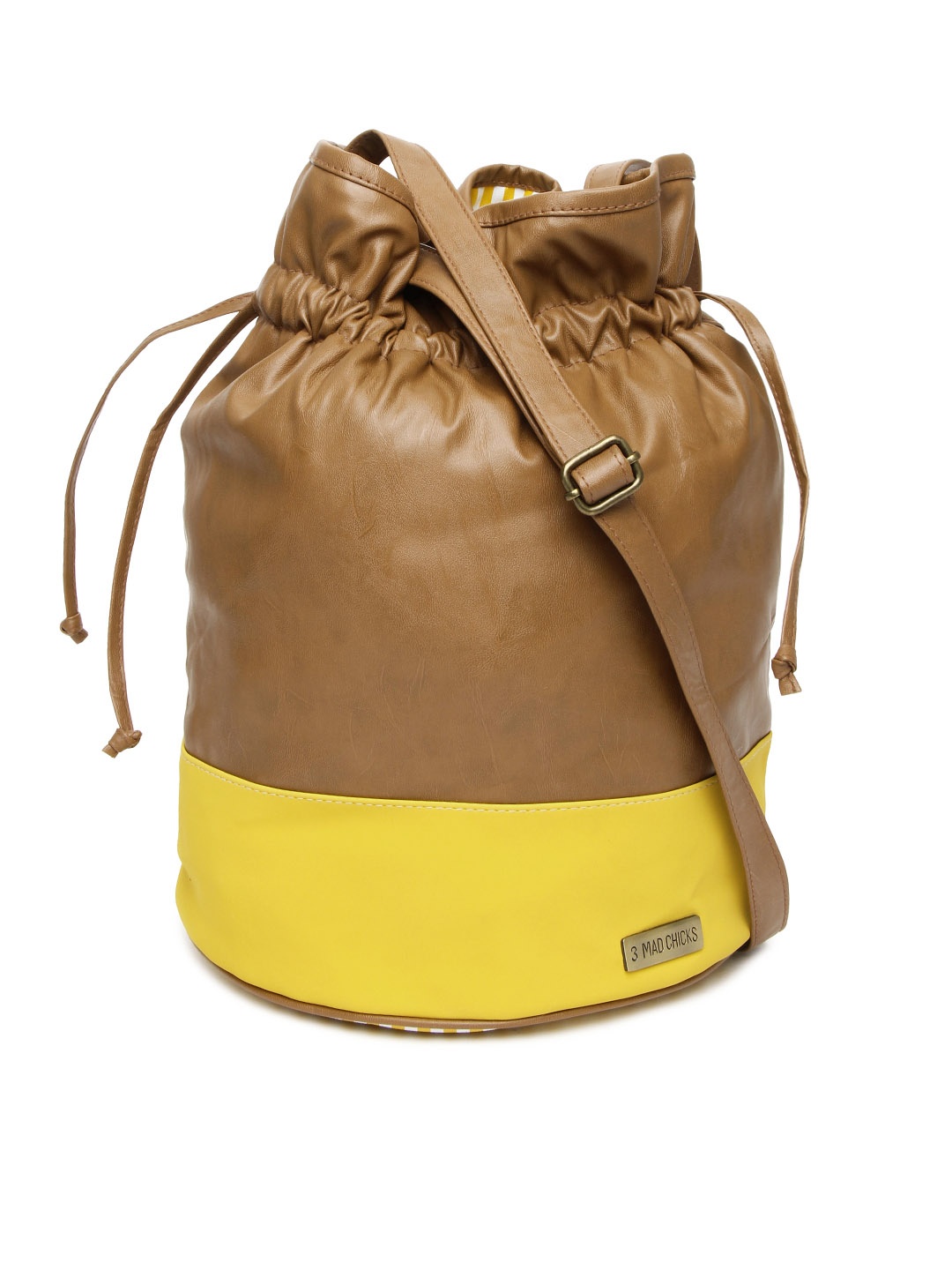 Multi-Coloured Sling Bag – Rs. 1250: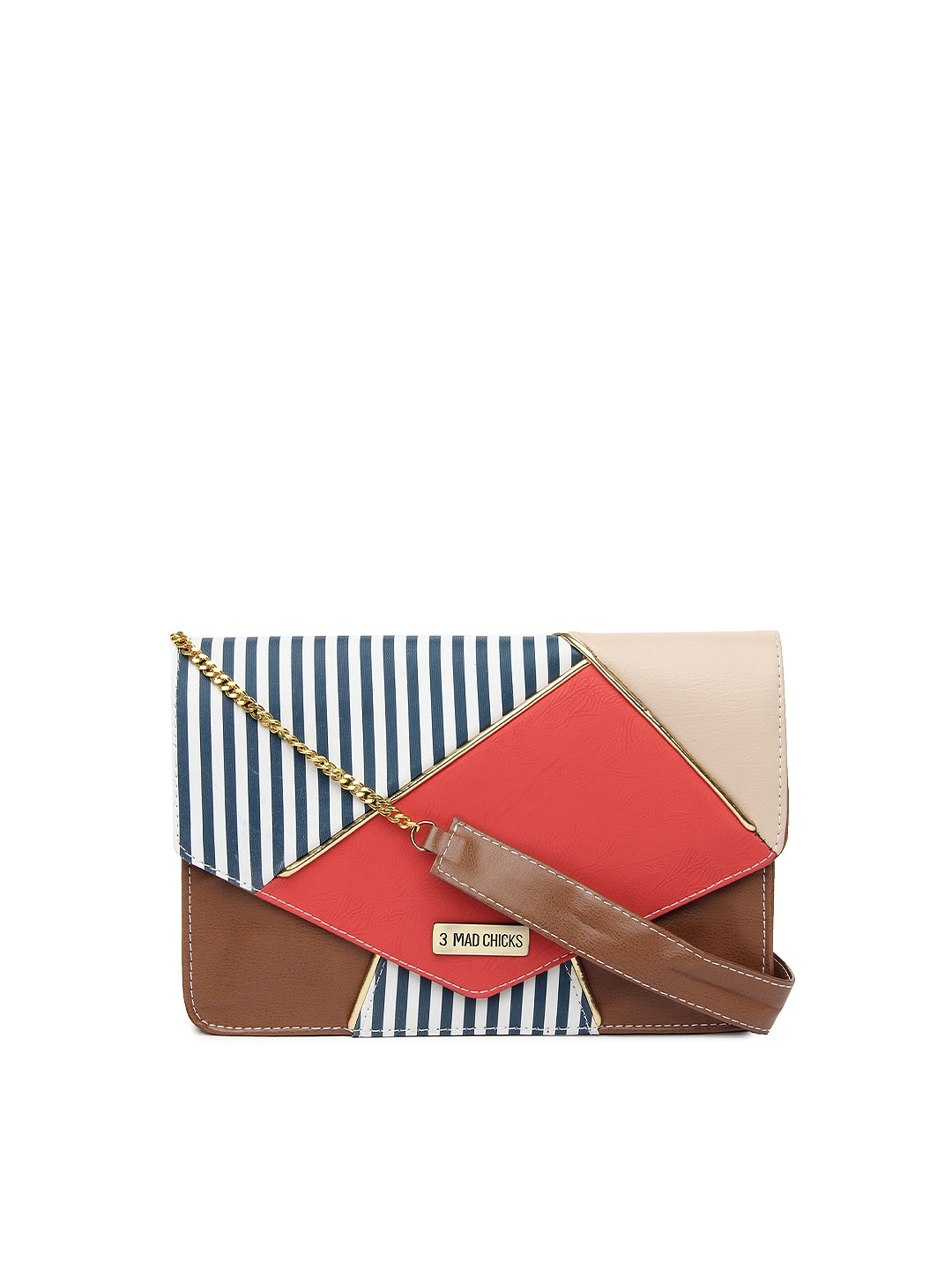 Green & Off-White Handbag – Rs. 1150: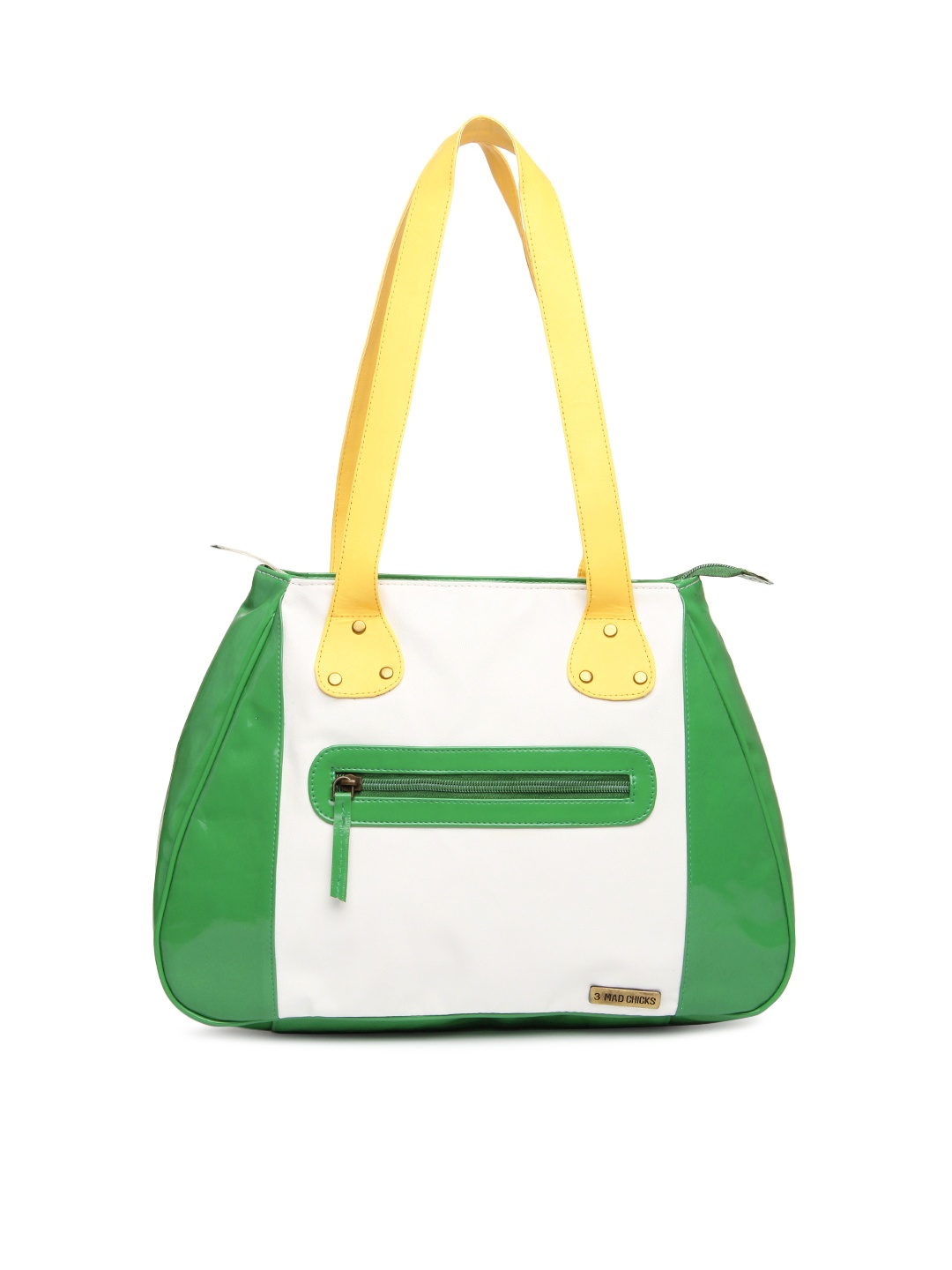 Multi-Coloured Checked Shoulder Bag – Rs. 1450: