Buy 2 tees to go with a same Chino Trouser and you will have two brand new pairs just for Rs. 1290. How to do this? Buy a Roadster Chino Trouser and set of 2 Roadster T-shirts from Myntra using the Coupon Code MOB40. Pair up a Roadster slim fit chino with a polo neck tee and get the horse rider look. Or for a laid back game of golf, pair up your Roadster Chino with a lighter shade of Roadster tee.
How to buy Roadster Chino Trouser + 2 Roadster T-shirts for Rs. 1290?
Click here to view the Roadster Chino Trouser collection.
Click here to browse the 2 Roadster T-shirts collection.
Add the selected products to your cart.
Apply the coupon code MOB40.
Proceed to make payment and checkout.
Recommended Roadster Apparel for you:
Roadster Men Khaki Barthez Torino Slim Fit Chino Trousers for Rs. 749: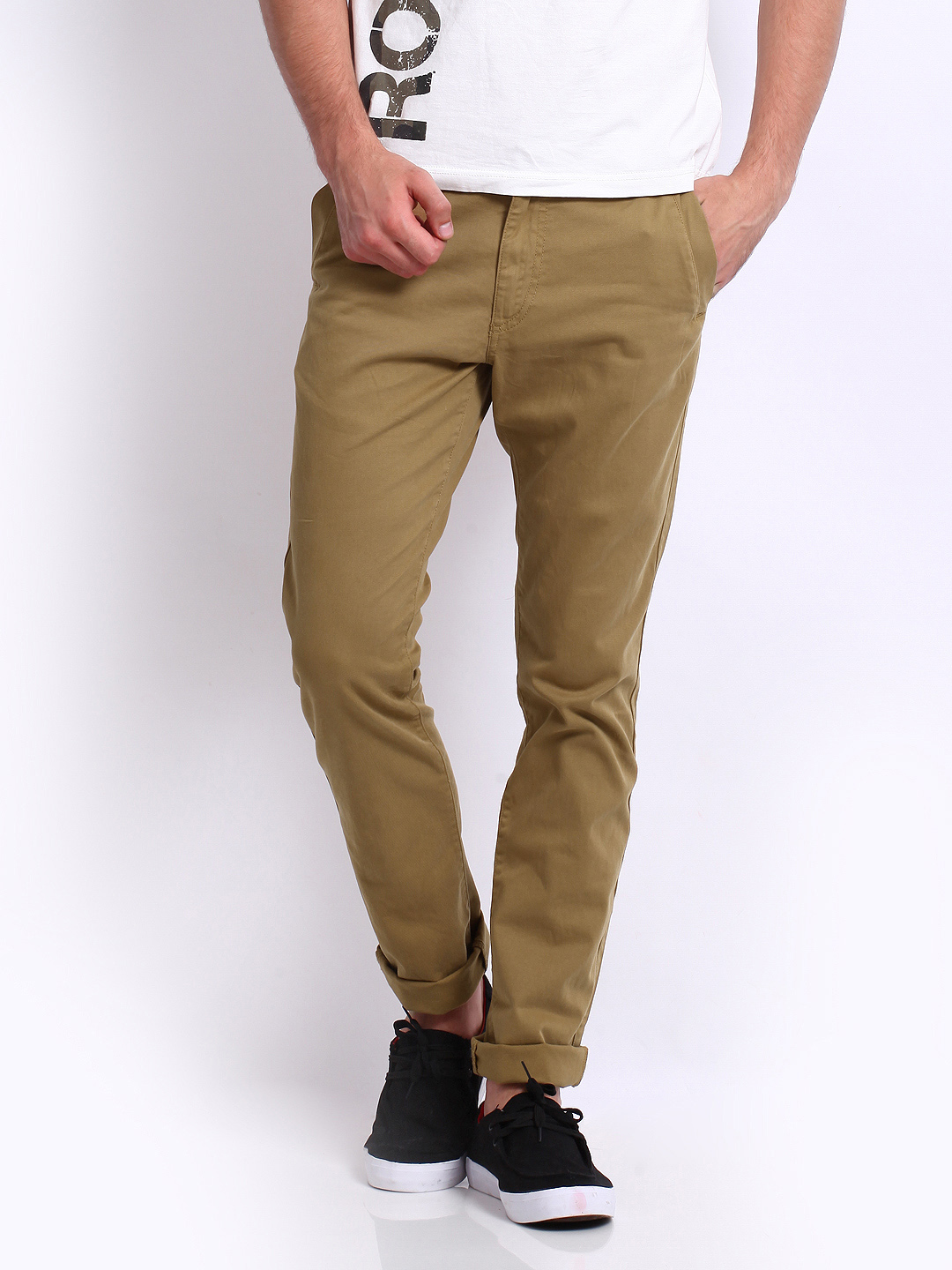 Roadster Men Pack of 2 T-shirts for Rs. 949:
Roadster Men Palin Pack of 2 T-shirts for Rs. 949: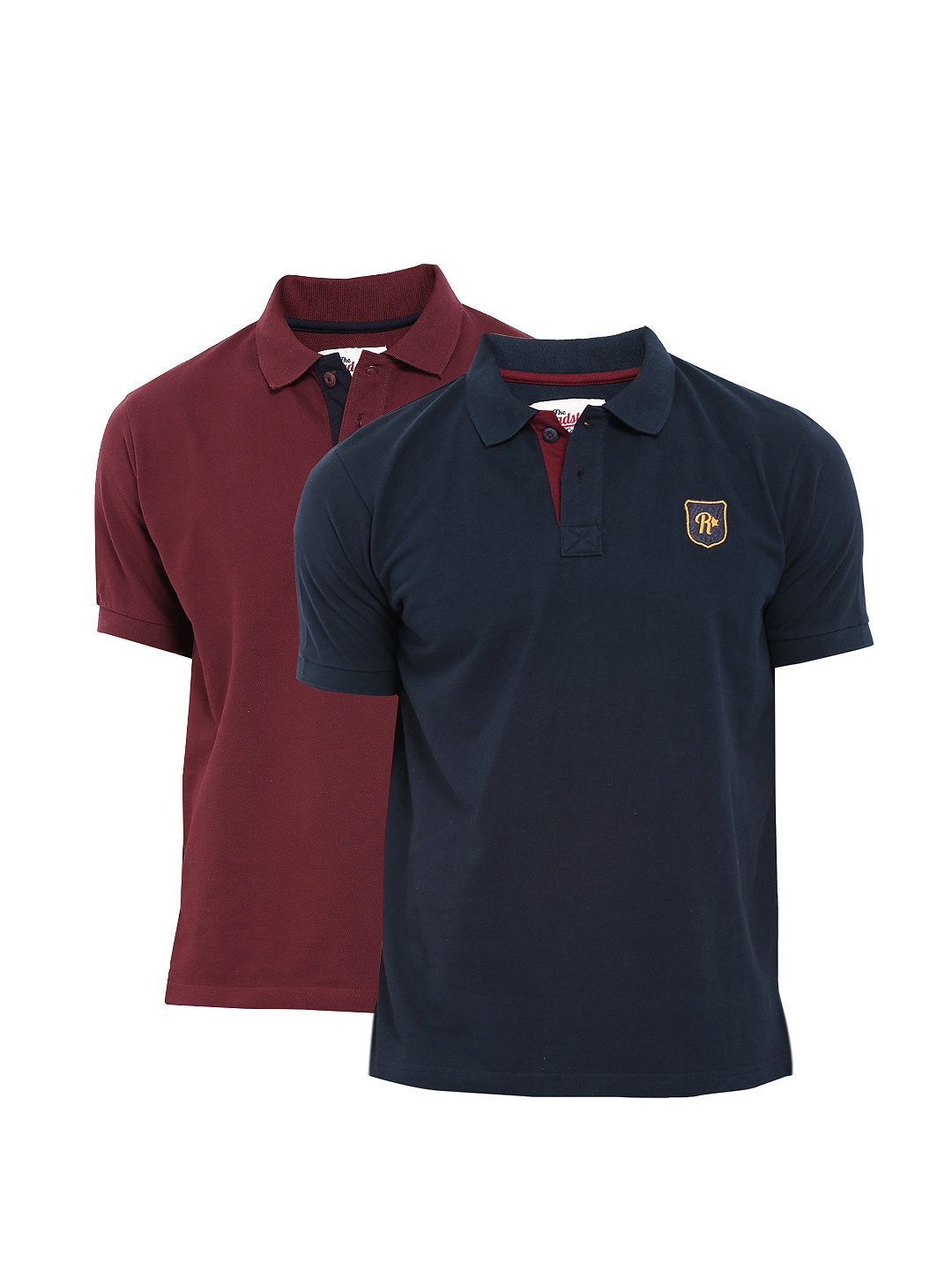 Roadster Men Pallard Pack of 2 T-shirts for Rs. 949: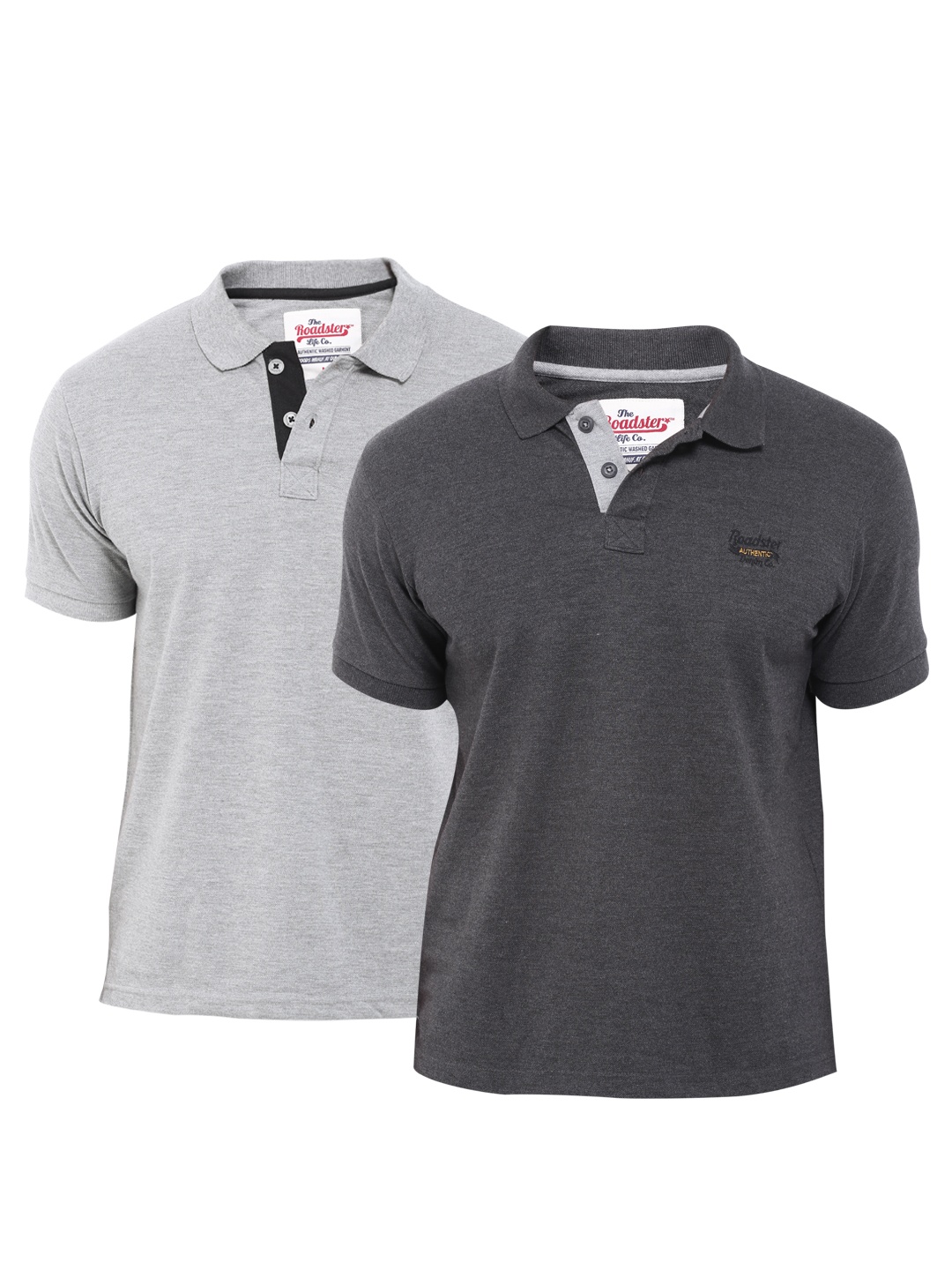 Roadster Men Palam Pack of 2 T-shirts for Rs. 949: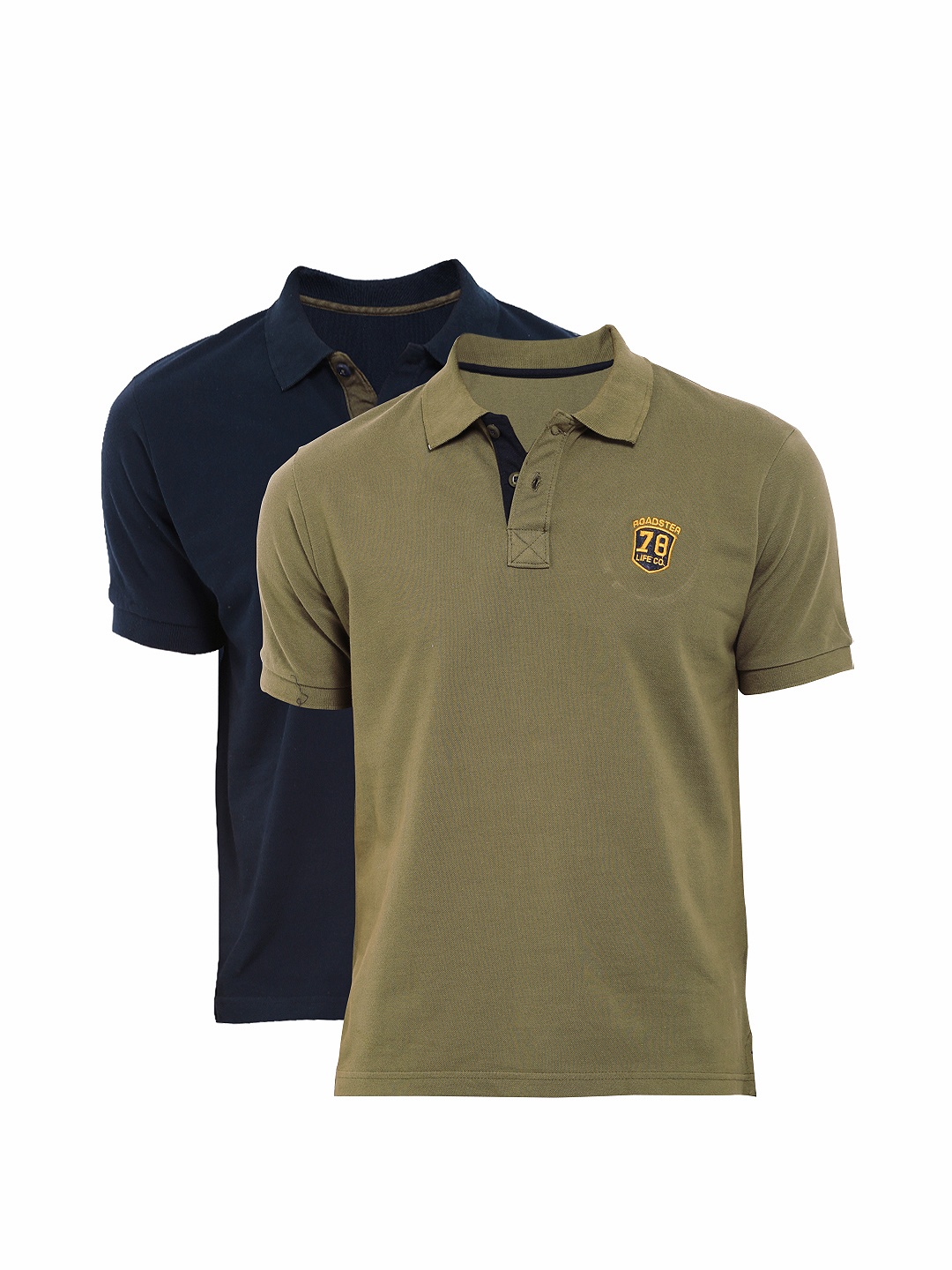 Roadster Men Pack of 2 T-shirts for Rs. 949: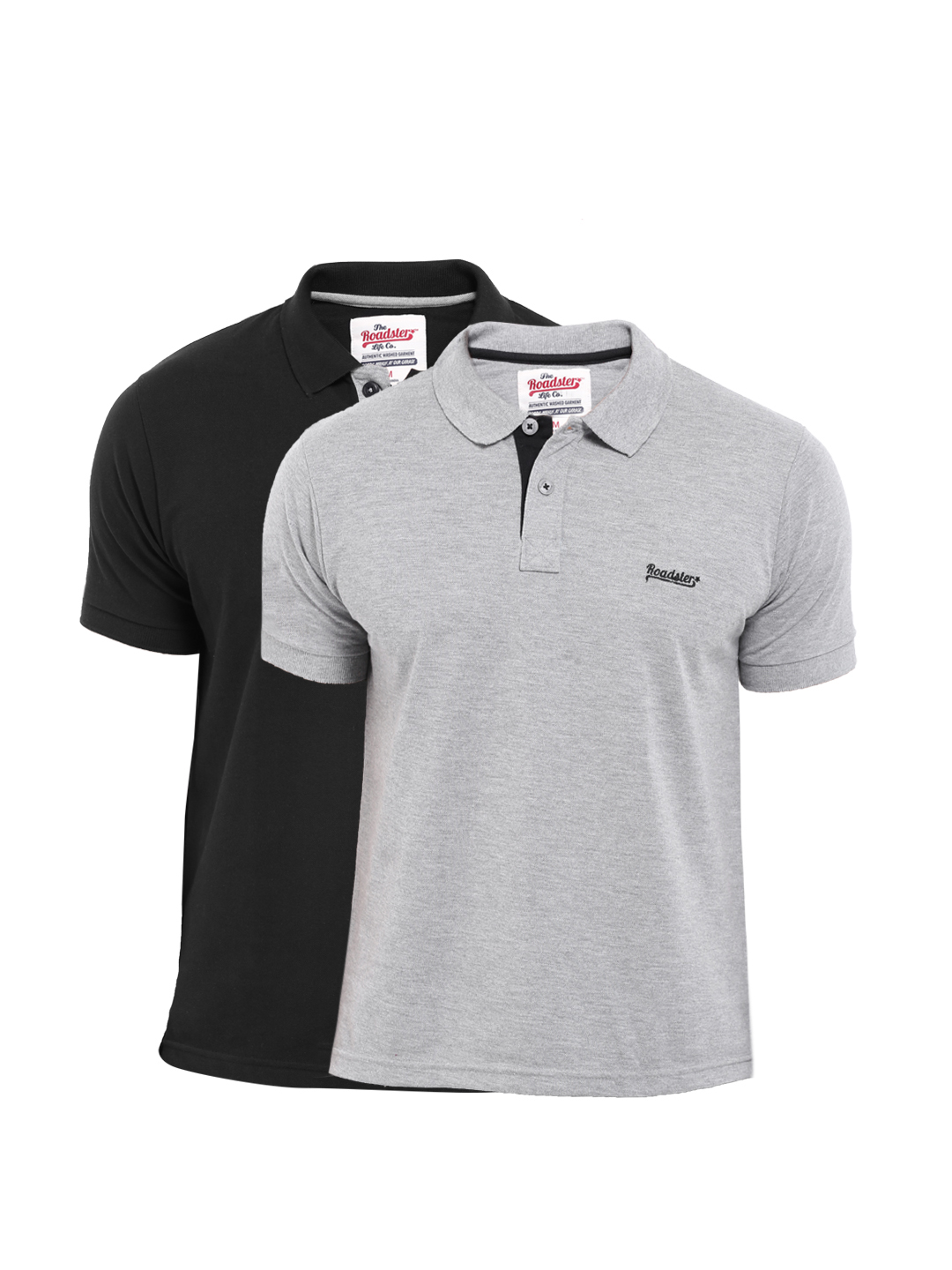 Roadster Men Grey Break Trousers for Rs. 749: