Hello gentlemen, we understand your angst for not having as many footwear options as women do. We are here to bring you the best possible deals that will benefit you greatly. If you observe street style closely you'd know that Loafers are a must have!  Loafers are not as casual as a slipper, nor are they as serious as formal shoes. They are for people who are truly confident of their style and attitude. Snapdeal offers you Roxii Mens Loafer worth Rs. 1,499 for just Rs. 499. If you would like to give Loafers a shot, this is the right time to buy.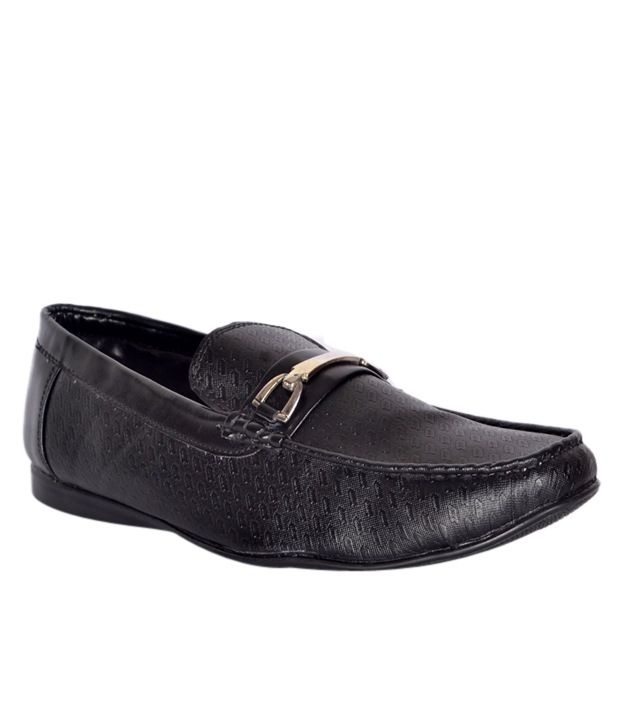 Roxxii Striking Red Loafers at Rs 1199 Rs 499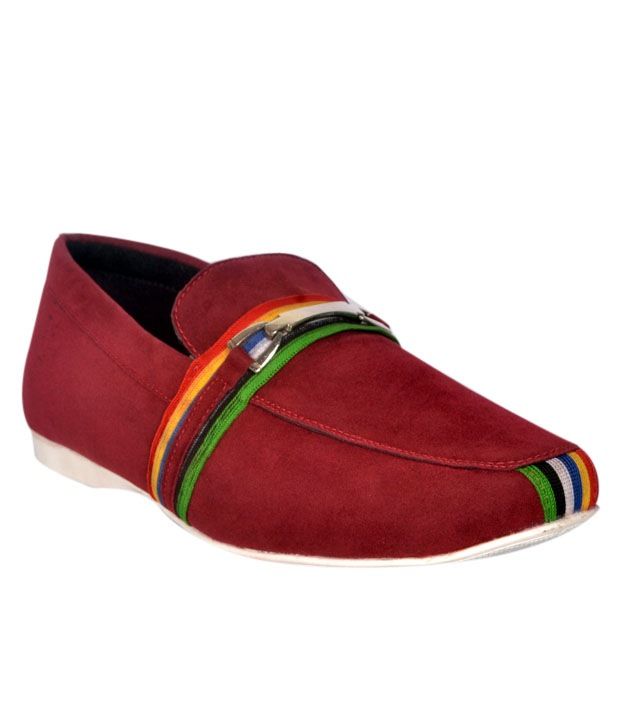 Product Description:These slip-on shoes can work well with your formal wear. The cut of these shoes make it look extremely hot. Buy today and save 67% off! You will not find these shoes anywhere else for cheaper. 
Loafers:
Brand: Roxii
For men
Type: Loafers
Style: False stitch detailing on upper for added style
Colour: Black Upper
Material: Faux leather
Sole Material: Anti-skid sole
For daily and casual wear
Lightweight and comfortable
Slip-on Shoes:
Brand: Roxii
For men
Type: Slip-on shoes
Style: Textured finish with metal accessory on top
Colour: Black
Upper Material: Faux leather
Sole Material: Airmax
For formal wear
Nail that corporate look
Comfortable and lightweight
Impressive and trendy