Gear up folks for something new from the house of "SONY". The Android watch with all the modern features from rediff.com has come up with the Flat 75% Off which is priced at Rs 2149 . The actual cost stands at Rs 8749 but the prices has been dropped to Rs 2149 thus making the visitor save Rs 6600.
How to buy Sony Ericsson Android Watch :
Click on link here.
Click on Buy Now.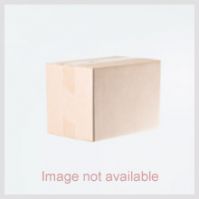 This watch is beautifully featured with all the modern looks and facilities that a youngster would like to have in his watch. Key Features :
Compatible with Sony Devices.
Four Days Battery Usage.
Graphical Displays.